Sponsors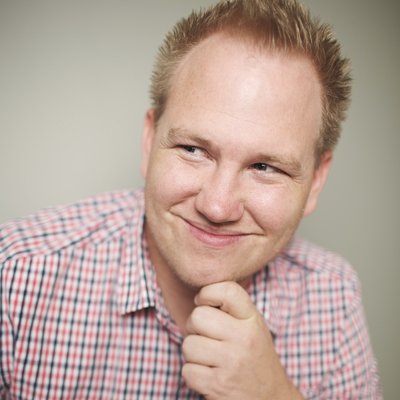 Hi there! My name is Jonathan Reinink, and I am the creator of Inertia. I am really excited for the future of this project. Inertia is literally changing how people build classic server-driven web apps.
That said, this is easily my most ambitious project to date and it still requires a ton of development. If you use Inertia, please consider becoming one of our official sponsors. By becoming a sponsor, you'll help ensure the future success of this project, and will also be given early access to new features.
Become a sponsor now
A huge thanks to our business sponsors, whose significant support helps push Inertia.js forward!